We are a traditional medicine holistic health centre. We provide services in Chinese medicine, Ayurvedic Medicine and some therapeutic massages as well.
Our first priority is your health and well-being
With us, each client enjoy a personalised and tailored approach. The treatments are adapted to your condition and your needs in order to improve your well-being.
For TMed, it is important that the client feels confortable and trust the process, that is why we work with therapists who have 10 years of experience nor more. Depending of your demand and your symptoms, our team will make all its possible to recommend you the therapist who is the more qualified for treating your case.
Each treatment is 100% natural and has preventive and/or curative effects. In addition to support you during the whole process, TMed also wants to transmit its knowledges. Indeed, in parallel of your treatment, our therapists give you precious advices to use and apply in your lifetime routine and on the long-term.
We also provide group classes and workshops about meditation, respiration and self-discovery.
The TMed center is located in the heart of the right bank of Geneva, a 2-minute walk from the "Monthoux" bus stop at 1 and 25, as well as a 10-minute walk from Cornavin train station.
No matter what is the reason of your visit, our centre ensures you a relaxing and unusual experience.
TMed, a new energy for a new life !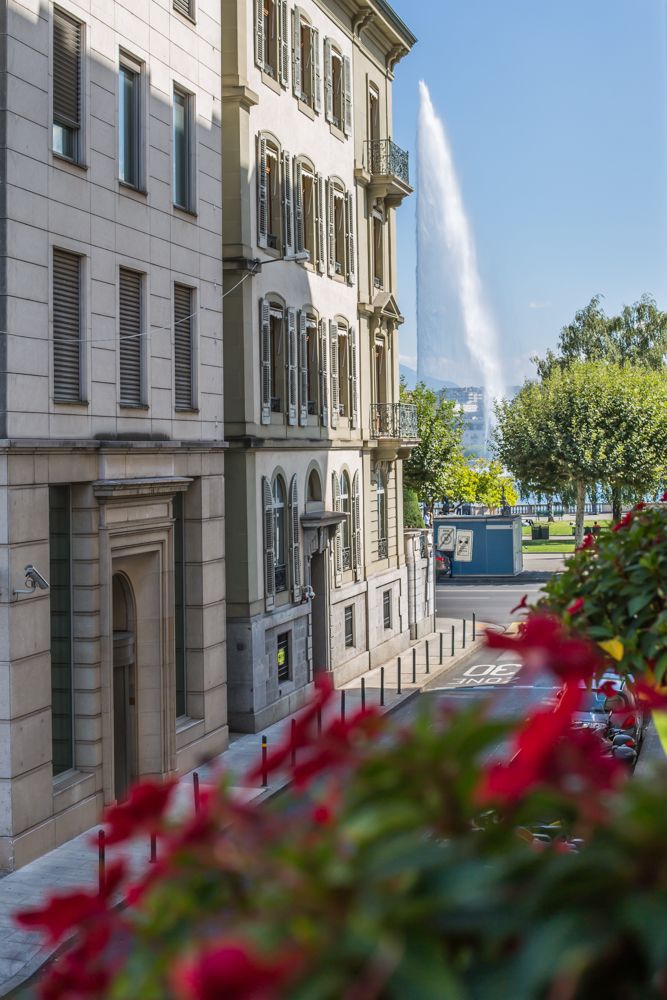 ADVANTAGES OF TMED
Our specialists have over 10 years of experience and are very attentive to the needs of each client.
The majority of our therapists are approved by ASCA and RME. The care and group lessons provided by approved therapists ASCA or RME are refunded by complementary insurance (to be checked with your insurer).
We offer comprehensive care for your physical, mental and emotional well-being. During the 1st consultation, the expert in Chinese Medicine or Ayurvedic Medicine will carry out the diagnosis by the pulse. This method helps by determining your current state of health and by making the early detection of diseases before the appearance of the first symptoms. Following the diagnosis, you will receive a prescription for treatments, nutrition and lifestyle advices adapted to your state of mental and physical health.
Our group lessons take place in small groups of maximum 8 people, which allows teachers to devote enough time to each participant and keep the safety distance of 1.5 m according to the current regulations drafted by the OFSP (Federal Office of Health public).
TMed center is accessible for people with reduced mobility (no stairs at the entrance, a lift and adapted toilets for people with disabilities).
Our rooms for massages and group lessons are spacious and bright. At Tmed you will dive into a world of relaxation and well-being.